Protecting Your Assets and Those You Love When Life Happens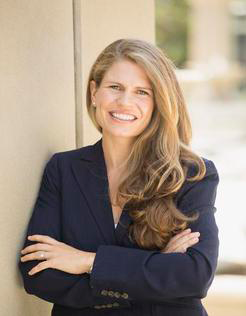 Do you worry about what would happen to your children or loved ones if something happened to you? Do you worry that your hard earned money will be squandered by unnecessary legal fees, court fees, or beneficiaries?
You want to protect what matters to you, and so do we.
At Matthias Law, we believe in high quality and personalized service for every client. We aim to make sure you pass your legacy to those you care about with a sophisticated and clear plan, specifically tailored to your needs and desires.
We will help give you the peace of mind that your children will be well cared for by the people you love, and your wealth protected, in the event of incapacity or death. With our easy and straightforward process, we will attentively guide you through the complex maze of legal decisions, helping you make the best choices for your family and loved ones.
Click here to find out more and schedule your appointment.
Rebecca was a delight to work with. Very knowledgeable, thorough, fast turn-around, good guidance, helpful interpretation of alternatives, very fairly priced. Much better than the large firm we used originally.